Lactezin is a clinically-tested over-the-counter drug, which uses a natural antibacterial active ingredient Lactoferrin combined with Vitamin E and Zinc to help lessen pimples and give clear skin in as early as 2 weeks.
It is the first over-the-counter drug registered anti-acne treatment in the Philippines.
Acne Problems? Watch Dra. Katrina Luz talk about how you can help treat acne by fighting the causes of skin problems from within.
If symptoms persist, consult your doctor.
ASC Reference No.
U015P040821LS, U013P040821LS, U014P040821LS, U024P042221LS,
U027P042221LS, U042P042321LS, U045P042321LS, U047P042321LS,
U049P042321LS, U155P042721LS, U193P061522LS, U194P061522LS
U194P060722LS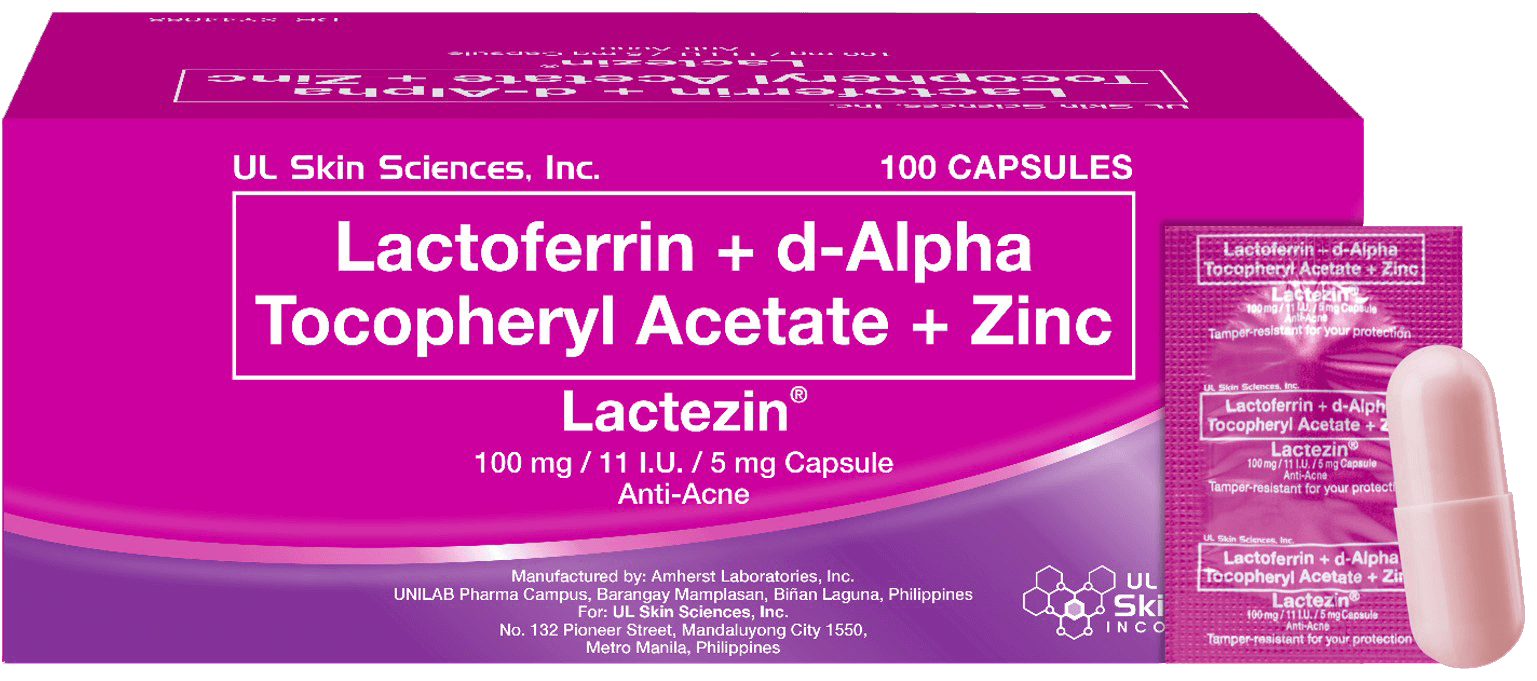 Key Ingredients of Lactezin
LACTOFERRIN
Helps fight pimple-causing bacteria, reduces sebum and inflammation
An iron-binding protein that has antibacterial and anti-inflammatory properties
Enhances the body's immune system
VITAMIN E
Helps maintain healthy skin cells
An antioxidant that helps fight free radical skin damage
Helps protect skin from sun's UV-induced photodamage
Regulates collage and helps prevent skin dryness
ZINC
Has oil-regulating properties to help improve skin appearance
An essential mineral that boosts and enhances the immune system
Has anti-inflammatory effects
Helps heal and rejuvenate skin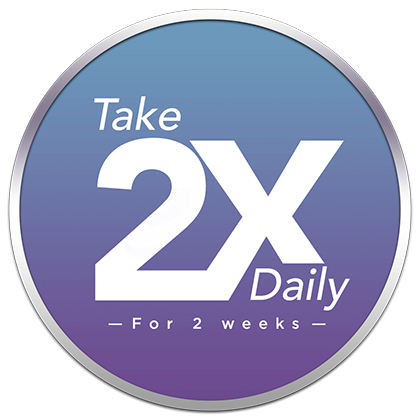 Take two capsules daily, one in the morning and one at night.
*It will take at least 2 weeks to see results. based on clinical studies, best results are seen in 8 to 12 weeks. To possibly prevent recurrence, continue to take 2 capsules daily for maintenance.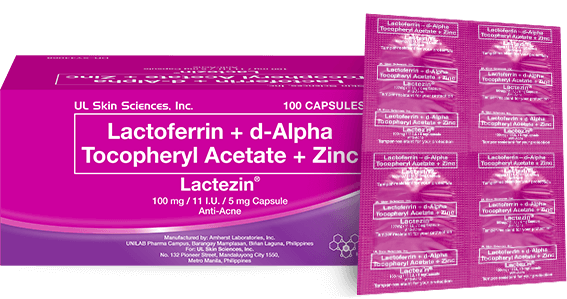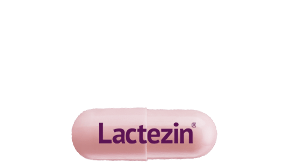 FOR LESS PIMPLES AND CLEARER SKIN
Shop Now

www.lazada.com.ph
Frequently Asked Questions
Do you have questions? We have answers!
Clinical Studies
Find out more about the science behind Lactezin here.
Testimonials
Know what others say about Lactezin