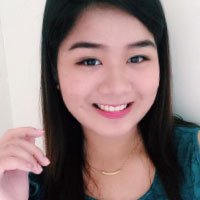 Shaira Mia Cruz
I am taking it since December 2016 and in just a few days I could really see the results. It helped dry up my pimples. I got less oily face and I think my pores are now smaller. I bought 30 capsules and I'm still planning to continue using it.
If symptoms persist, consult your doctor
Shaira Mia Cruz
Do you have a Lactezin story that you wish to share? We want to hear it!
Share your story
Frequently Asked Questions
Do you have questions? We have answers!
Pimple Care Tips
Check out these articles that may help you care for your skin better