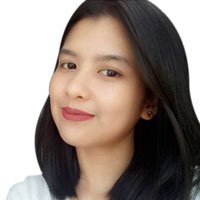 Joarra Torres Galang-Solis
I have been battling hormonal acne and I can't treat my skin despite all the expensive beauty products. I finished my 30 capsules of Lactezin already so I bought more capsules. My skin is still looking better compared to how my skin was before I started taking Lactezin. I am 100% satisfied with this product.
If symptoms persist, consult your doctor
ASC Ref Code U058P051517L
Do you have a Lactezin story that you wish to share? We want to hear it!
Share your story
Frequently Asked Questions
Do you have questions? We have answers!
Pimple Care Tips
Check out these articles that may help you care for your skin better