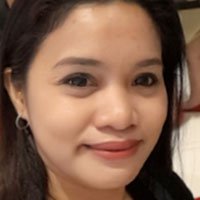 Joy Noyalo
Before I was so irritated, worried and so stressed because of my pimples. When I tried Lactezin my acne started to become smaller. It also helped lighten the dark spots. I'm so happy and grateful that I discovered Lactezin through Facebook and the TVC. I even shared it with my cousin and her boyfriend. Most of the time I lose my self-confidence because of my pimples, that is why I am so glad that Lactezin helped me.
If symptoms persist, consult your doctor
ASC Ref Code U066P051517L
Do you have a Lactezin story that you wish to share? We want to hear it!
Share your story
Frequently Asked Questions
Do you have questions? We have answers!
Pimple Care Tips
Check out these articles that may help you care for your skin better