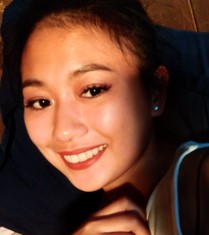 Maricris Tuppil
My skin type is sensitive. Every time I'm walking on the street, my face feels itchy because of the dust and it's quite iritating. I always noticed I had a pimple marks even after cleansing and it happened many times, so I decide to try Lactezin for 4 weeks. I took Lactezin every morning and night and something changed -- in just 3 weeks, my pimple marks were quite gone... my skin lightened and felt refreshed.
If symptoms persist, consult your doctor
ASC Ref Code U026P062521LS
Do you have a Lactezin story that you wish to share? We want to hear it!
Share your story
Frequently Asked Questions
Do you have questions? We have answers!
Pimple Care Tips
Check out these articles that may help you care for your skin better