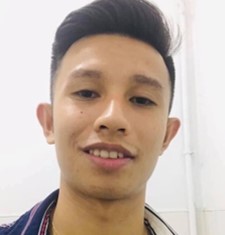 Mario Robert Baclay
This June, I had acne breakouts (maybe because of wearing facemask. Nagka allergy siguro ako) a lot in my face which were itchy and painful. I usually go to derma clinics for facial cleaning treatments... But stil, my acne kept coming back. Not until I decided to try using an anti-acne solution which is Lactezin. I take this twice a day (morning and before I sleep) together with my vitamins and other supplements. It really lessened my acne breakouts especially my cystic acne which are big and painful. With my consistent use of Lactezin, my acne breakouts were lessened and of course, I gained back my confidence.
If symptoms persist, consult your doctor
ASC Ref Code U013P062921LS
Do you have a Lactezin story that you wish to share? We want to hear it!
Share your story
Frequently Asked Questions
Do you have questions? We have answers!
Pimple Care Tips
Check out these articles that may help you care for your skin better