Whiteheads and Blackheads: What's the Difference?
---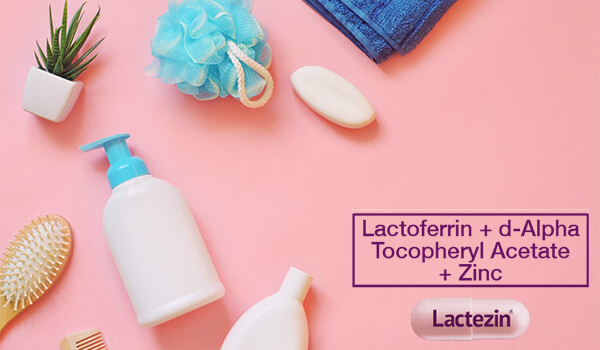 Often, blackheads and whiteheads get interchanged, for the simple reason that not everyone knows the difference. Given the similarity in names, blackheads spell a lot of difference, compared to whiteheads. Read on and find out what those are.
The Difference of Blackheads and Whiteheads
Blackheads and whiteheads are both common types of acne and have similar characteristics as their names suggest. Both fall under the category of comedones, or non-inflammatory acne. Blackheads and whiteheads appear when pores get blocked by dead skin cells and excess sebum production. Partially clogged pores that are open to the surface can be affected by oxidation, which in turn gives blackheads its distinctive name and color. Whiteheads, on the other hand, are pores that remain closed at the surface but are still blocked by excess sebum and dead skin cells, resulting in acne.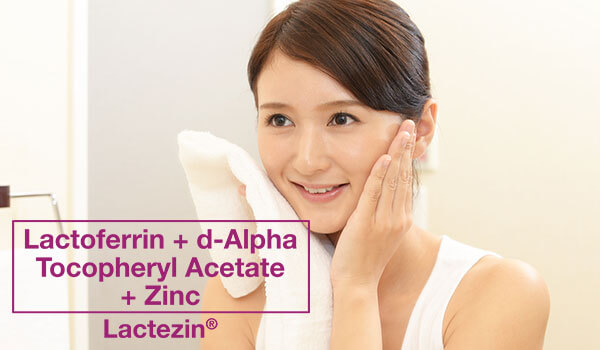 How to Treat Whiteheads and Blackheads
There are different factors that contribute to a person being prone to developing blackheads or whiteheads. Here are a few tips on how to treat them.
Check Your Cosmetics: It's tempting to cover up whiteheads and blackheads with concealer and foundation, but your favorite cosmetic products may well be the culprit behind your acne. Make sure to remove your makeup before sleeping to prevent pore clog-ups, and to use non-comedogenic products to reduce the build-up of dead skin.
Wash Up: Washing your face with products that contain salicylic acid can help break down the materials that are clogging your pores.
Consult Experts: There are cases where topical products need additional supplements to address blackheads and whiteheads. Consult with your dermatologist about medication that can help reduce the skin's oil production and promote faster skin cell turnover. These two factors are important to address, as they are the main causes of whiteheads and blackheads.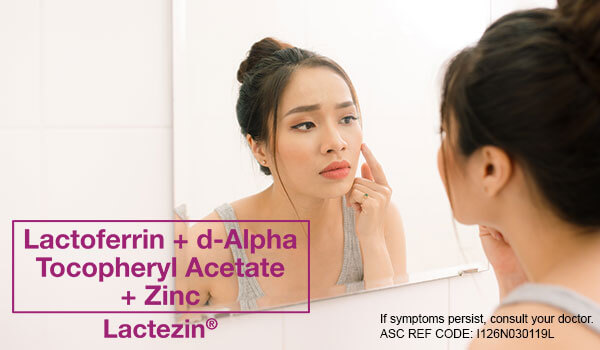 Whiteheads and blackheads are common types of acne. Left unattended, both could worsen and leave more serious facial skin problems. To address both whiteheads and blackheads, why not try Lactezin? Lactezin's formulation of 3 ingredients helps treat different types of acne (including whiteheads and blackheads).
Lactoferrin + d-Alpha Tocopheryl Acetate + Zinc is the generic name of Lactezin. If symptoms persist, consult your doctor.
Learn more about Lactezin here
SOURCES:
https://www.medicalnewstoday.com/articles/71615.php
http://clearclinic.com/what-is-the-difference-between-a-blackhead-and-a-whitehead/
https://www.instyle.com/beauty/skin/difference-between-blackheads-and-whiteheads-and-how-treat-them
https://www.allure.com/story/what-does-salicylic-acid-do
https://www.webmd.com/skin-problems-and-treatments/acne/understanding-acne-treatment#1
https://www.neutrogenamd.com/sites/neutrogenahcp_us/files/pdf/4dot5_Cleansing_PhysRes1_DraelosZDFowlerJ.pdf
Frequently Asked Questions
Do you have questions? We have answers!
Clinical Studies
Find out more about the science behind Lactezin here.
Testimonials
Know what others say about Lactezin