4 Commonly Asked Questions About Acne Pills
---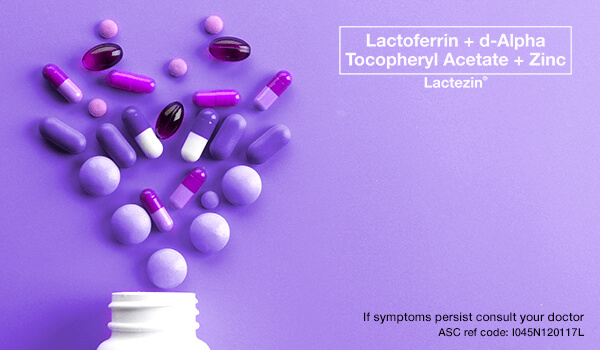 Should I take acne pills?
What treatment you should take depends on the severity of your acne and what your dermatologist deems the best for your skin. Types of acne can be generally sorted into two types: comedonal and inflammatory. Comedonal acne is usually easier to treat, as their common causes are pores being clogged up with dirt and excess oil. This can usually be treated with a gentle but efficient skincare routine, or with various topical treatments such as creams and ointments.
Inflammatory acne, on the other hand, can be more of a challenge to address. As inflammatory acne is infection mainly caused by bacteria, a more concentrated treatment in the form of acne pills would prove more beneficial in the long run.
What age should I start taking acne pills?
As some acne pills have ingredients that may affect the growth of still-developing cells, doctors would most likely advise that pregnant women and children below 12 years old to refrain from drinking acne pills. FDA-registered drugs have gone through several clinical tests to determine their effectivity before being released for public consumption. Age restrictions are set so you can experience the full effects of the medicine in measured and tested environments, which include taking acne pills at the correct age it is prescribed to.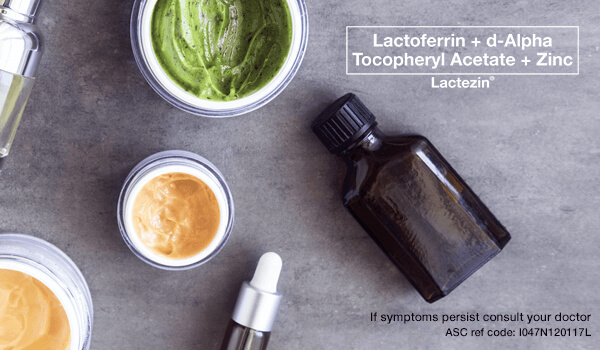 Are acne pills safe?
It is important to consult your doctor or dermatologist before taking any kind of medicine, including vitamins. These medical professionals are the people who are in the best position to advise you as to what is the most suitable solution for your acne problems. It is recommended to avail your medication from licensed pharmacies and drugstores to assure that you are getting the quality treatment that you deserve.
What should I consider when choosing acne pills?
Different medicines work differently for every individual, so it is best to ask your dermatologist for the medicine that would be most suitable for your needs.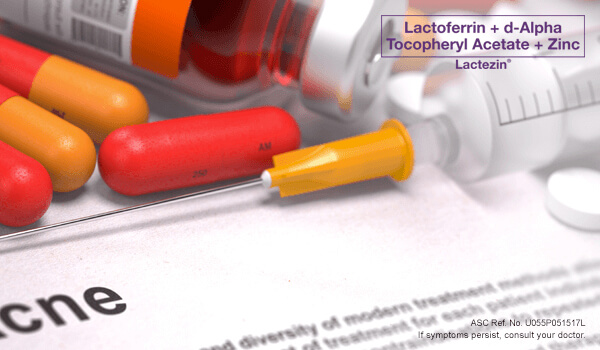 Consider the ingredients used in the acne pills you are taking, such as FDA-approved acne pill Lactezin. Formulated to help in the treatment and prevention of acne for adults, the breakthrough combination of Lactoferrin, Vitamin E, and Zinc has undergone several clinical studies to hold up its claim. The antibacterial and anti-inflammatory properties of Lactoferrin helps in treating the damage caused by acne with regular use. It works together with vitamin E in repairing and protecting skin cells, while zinc's antioxidant and oil-regulating properties help improve skin appearance.
Results are based on clinical studies and may vary depending on the individual. There is no guarantee of specific results. Please see full disclaimer: Disclaimer
SOURCES:
http://clearlyderm.com/topical-vs-oral-acne-treatments-which-works-best/
Frequently Asked Questions
Do you have questions? We have answers!
Clinical Studies
Find out more about the science behind Lactezin here.
Testimonials
Know what others say about Lactezin