Dry Skin and Pimples? 5 Tips to Get Rid of Acne
---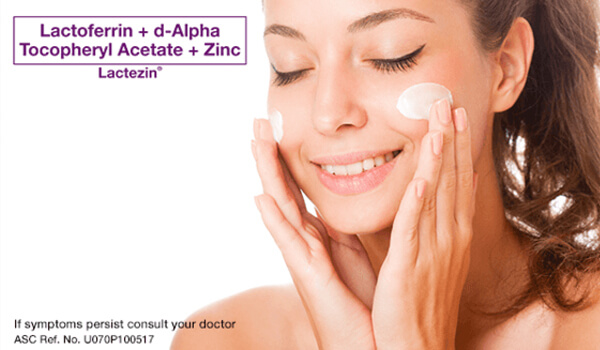 People with oily skin are not the only ones who suffer from acne breakouts. Having dry skin and acne is a tough combination to cure, but it is not entirely impossible.
How to get rid of acne if you have dry skin
Here are some ways in which you can get rid of acne and get better skin overall.
Moisturize
As most anti-acne treatments focus on people with oily skin, these products may only cause you more irritation. These products usually work by reducing the amount of oil your skin naturally produces, which can mean trouble for skin that's already dehydrated. Find a gentle moisturizer that caters to sensitive skin, as these moisturizers are formulated to be lighter than the moisturizers that people with oily and combination skin use.
Cleanse
Find a non-foaming cleanser that would be suitable to your needs, as these are less likely to dry out your skin. Look out for natural ingredients such as aloe vera, lemon balm, sandalwood, and green tea extracts, which have anti-inflammatory and antioxidant properties. Be mindful to not wash your face too often, as doing so would skip the skin of its natural oils and irritate your already dehydrated skin.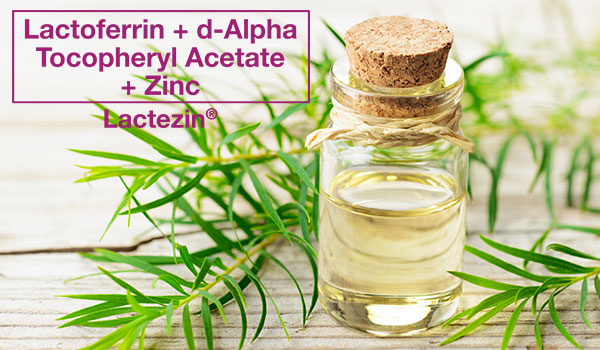 Sunblock
You are not helping your skin or your acne cure by going out in the sun unprotected. The harmful rays of the sun can irritate your skin, causing it to dry out and in turn worsen your acne breakouts. Choose a sunscreen that has moisturizing properties and a high SPF to help protect you from the sun without seeping off the moisture that you need.
Protect
Protecting your skin from harsh environments is a two-way key to help keep your skin healthy and acne-free. Dirt clogging your pores is one of the major causes of acne, and can also be the reason why products you apply on your face are not reaching the layers it needs to be properly absorbed. Applying sunscreen and moisturizer helps shield your pores from irritation.
Medicate
Be sure to consult with a doctor or dermatologist before trying out anti-acne medication like Lactezin, a clinically-tested drug used for treatment and prevention of mild and moderate acne in adults. With its formulation of ingredients such as Lactoferrin, Vitamin E, and Zinc, it may help you achieve clearer and healthier skin. Learn more about How Lactezin Works.
Results are based on clinical studies and may vary depending on the individual. There is no guarantee of specific results. Please see full disclaimer: Disclaimer
SOURCES:
http://blog.shankara.com/dry-sensitive-skin-cleanser-3-components/
http://www.stylecraze.com/articles/simple-remedies-for-treating-dry-skin-acne/#gref
Frequently Asked Questions
Do you have questions? We have answers!
Clinical Studies
Find out more about the science behind Lactezin here.
Testimonials
Know what others say about Lactezin