How Do You Take An Acne Capsule? A Guide to Proper Intake
---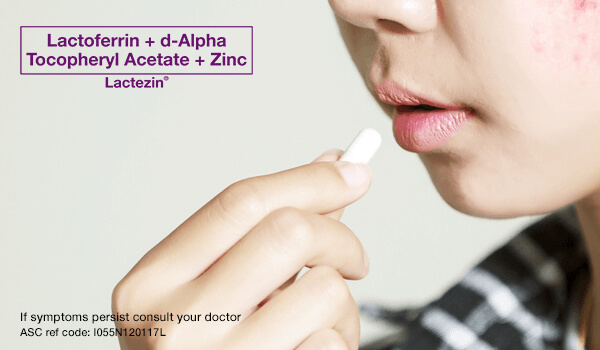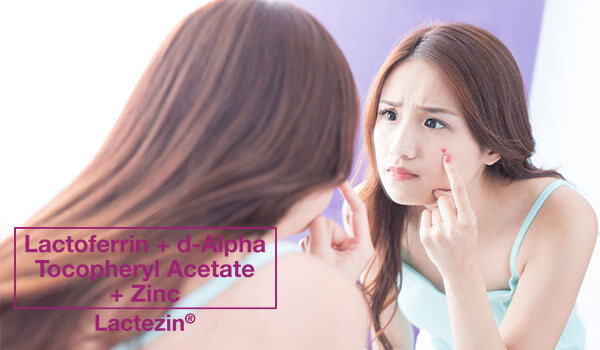 Like all other types of medicine, there are rules that need to be followed when taking acne capsules to ensure that they give the optimum results that you want to achieve.
Acne Capsules: What Are They?
With the advances made in modern medicine, there are a lot of available ways in which you can treat acne. Your course of action depends on what type of acne you have, and what your dermatologist would best recommend for your skin. Acne can either be comedonal or inflammatory, and it is the latter that often requires acne capsule prescriptions. While comedonal acne is easier to treat and is usually solved by a gentle but thorough skincare routine, inflammatory acne can be a whole different story. Mainly caused by bacterial infections, acne capsules address the skin concerns from within.
Do:
Consult a doctor first to determine if the type of acne you have needs to be treated with acne capsules.
Take the prescribed acne capsules at the time your doctor or dermatologist tells you to take them. Taking the medicine at the times prescribed helps the body process the medicine in the same way, metabolizing the acne capsule you have taken at the correct period of time your body needs to process it before taking the next dose.
Consider the ingredients of the acne capsules you take. It is still recommended to consult your doctor first before taking any kind of medicine, as these medical professionals can give you a more accurate prescription based on your medical history, age, health status, and specific nutritional needs.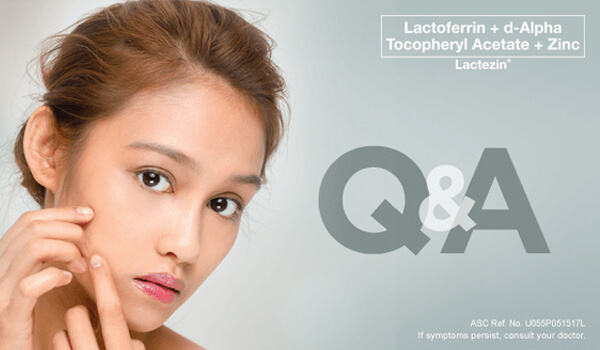 Don't:
Do not take your medicine all in one go in the hopes of faster results. The body needs to fully process one dose fully before it is ready to take another, and taking acne capsules all at once will only serve to slow down the process.
If you have a recurring prescription for acne medication, do not share your acne prescription easily with other people. There are different ways to address acne problems, and although your acne capsules may be effective for you, other people may experience adverse effects to it. The effects of acne capsules may vary per individual, so it is best to be informed about what you are subjecting your body to before drinking any kind of medicine.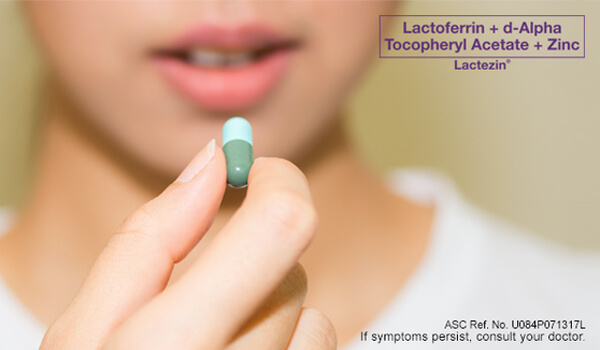 SOURCES:
http://clearlyderm.com/topical-vs-oral-acne-treatments-which-works-best/
www.dailymail.co.uk/health/article-2535003/When-exactly-I-medication.html
Frequently Asked Questions
Do you have questions? We have answers!
Clinical Studies
Find out more about the science behind Lactezin here.
Testimonials
Know what others say about Lactezin