Lactezin 101: How to Use Lactezin Properly to Get Results
---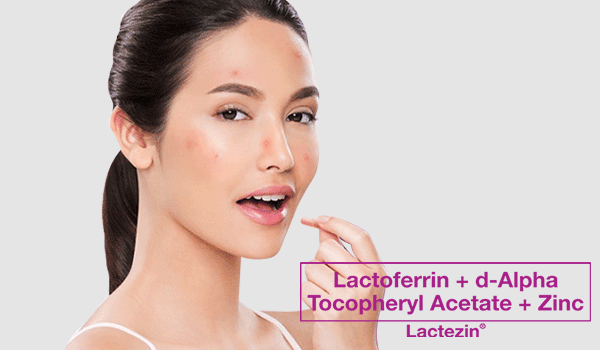 Troubled by pimples? One solution you can consider is taking Lactezin but in order to get the best results, it has to be taken correctly.
Acne is most common in teenagers and young adults, with around 80 percent of people between ages 11 to 30 experiencing acne breakouts at some point in their lives. For most people, acne tends to go away in their thirties. However, some people may continue to experience this skin problem in their 30s and 40s.
Acne can be treated with topical products such as gels, lotions, soaps, creams, or patches. However, when you have exhausted these treatment options, there are oral medicines you can take for your pimples. An example of this is Lactezin, a pimple solution that helps treat pimples and may also prevent them from occurring.
What is Lactezin?
Lactezin is a clinically-tested over-the-counter drug, powered by Lactoferrin combined with Vitamin E and Zinc to help lessen pimples and give clearer skin in as early as 2 weeks. It is the first over-the-counter drug registered anti-acne treatment in the Philippines.
Formulated to help in the treatment and prevention of acne for adults, the breakthrough combination of Lactoferrin, Vitamin E, and Zinc has undergone several clinical studies to hold up its claim. Lactoferrin helps in treating the damage caused by acne with regular use. It works together with vitamin E in repairing and protecting skin cells, while zinc's antioxidant and oil-regulating properties help improve skin appearance.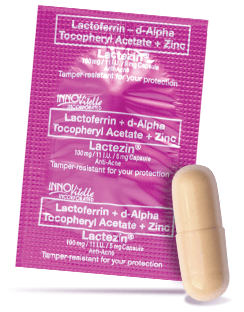 How to Use Lactezin
With the proper intake of Lactezin, you can see visible results in as early as 2 weeks. To guide you on your journey towards clearer skin, here is a visual guide on how to take Lactezin correctly.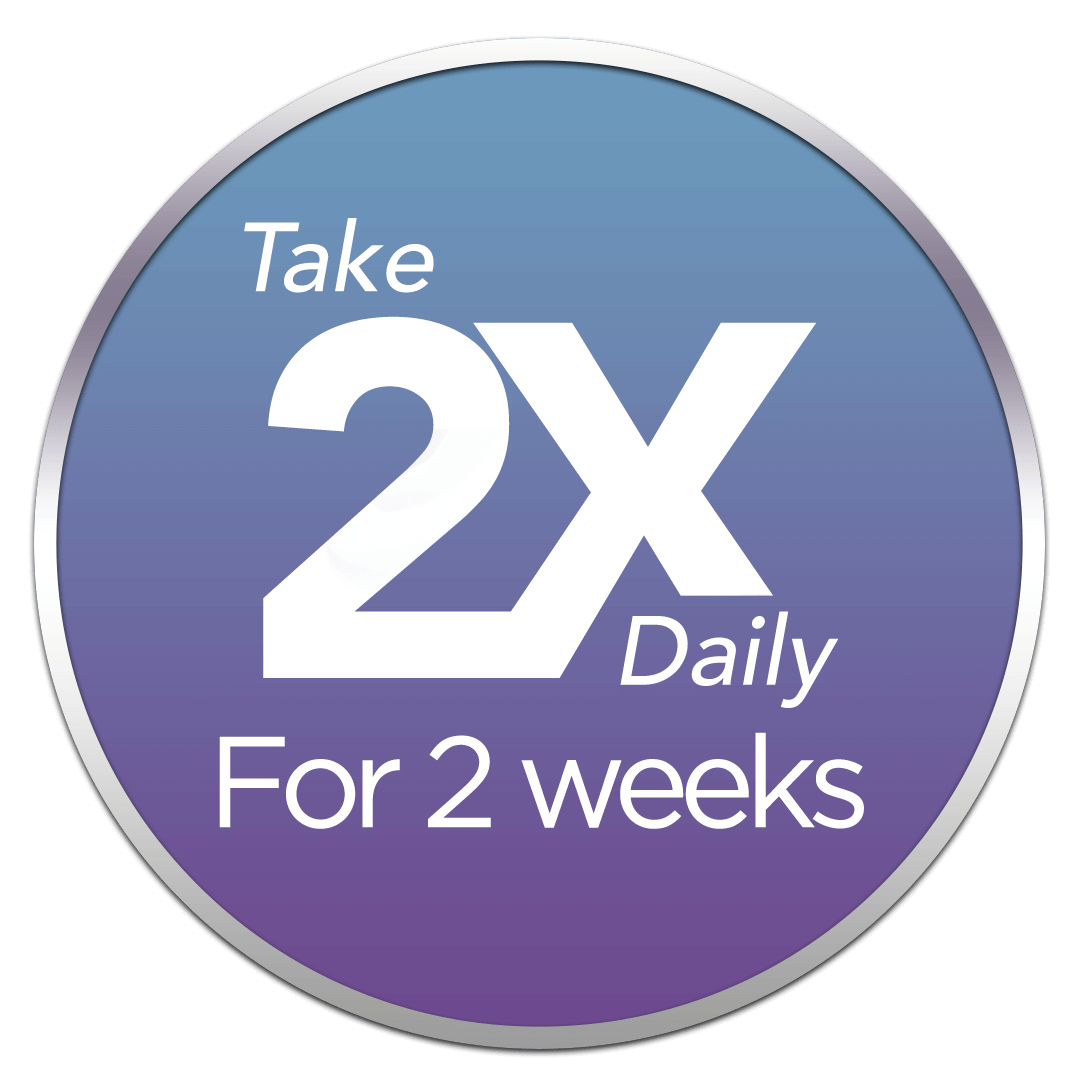 → Take two (2) Lactezin capsules daily: one in the morning and one at night.
→ Preferably taken 8-14 hours apart
→ Not necessarily taken with meals
Lactezin can be taken by: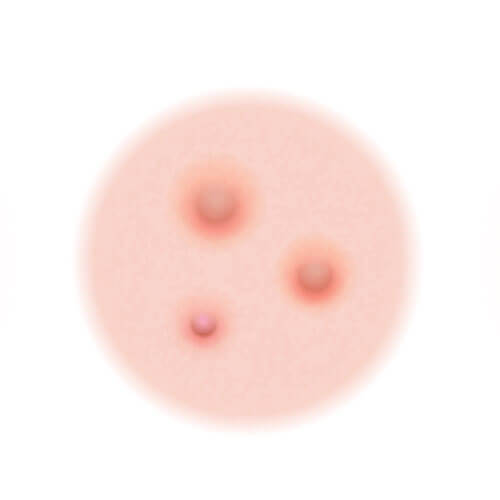 Individuals with mild to moderate acne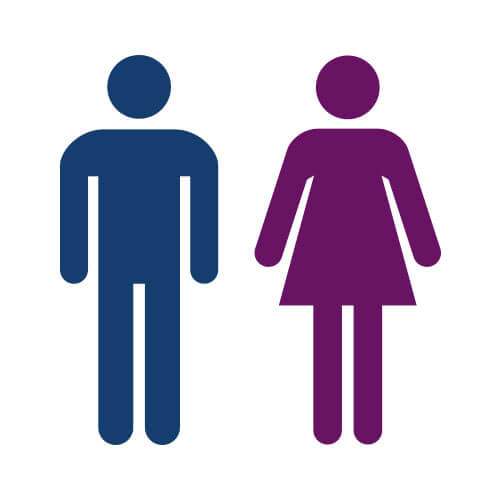 Both males & females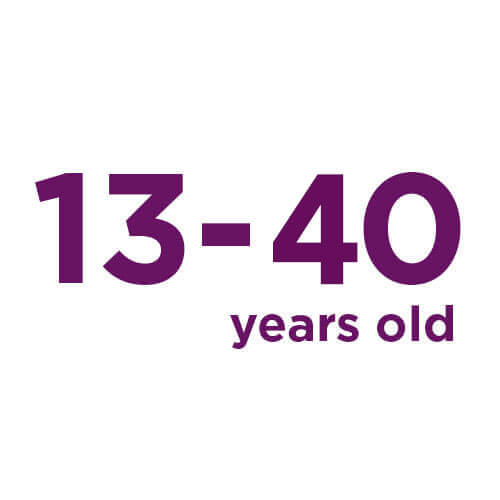 Adolescents and adults aged 13-40*
Lactezin is an over-the-counter drug, which means you do not need a prescription to purchase it. However, it is advised that you consult with your doctor before taking any medicine or vitamins.
* We conducted clinical studies on adolescents ages 13 to 40 and found that Lactezin can help treat acne and was well tolerated.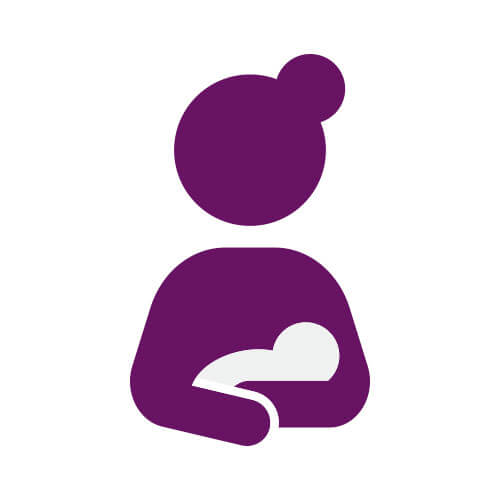 Pregnant or breastfeeding
Lactoferin, Vitamin E, and Zinc are generally regarded as safe for pregnant/breastfeeding women, however, there are currently no clinical studies that specifically test lactoferrin on pregnant/breastfeeding women.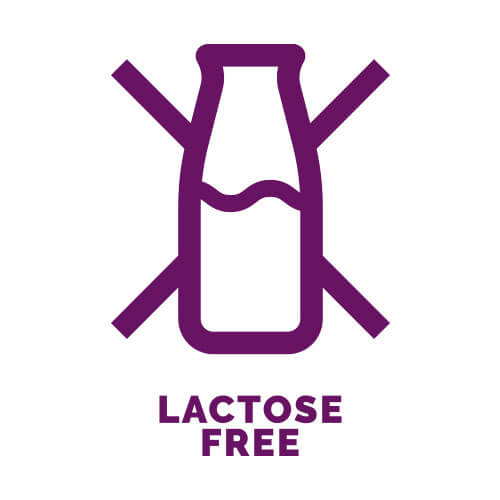 Lactose-intolerant
The Lactoferrin (extracted from fresh milk) in Lactezin is highly purified and contains only very small amounts of other milk proteins and is not expected to cause symptoms associated with lactose intolerance.
As a general reminder, we recommend that you consult your OB-GYN before taking any medicine, including vitamins.
What to expect when taking Lactezin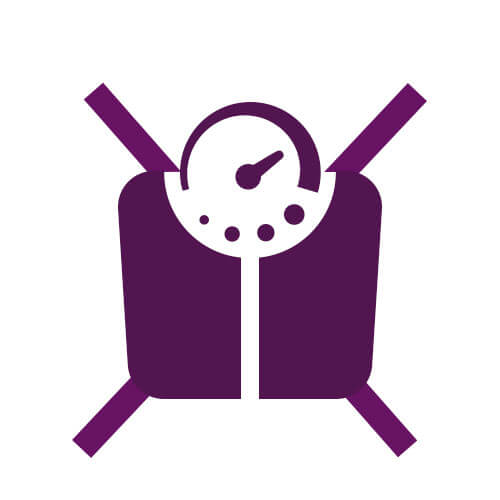 Weight gain: No
The caloric content of 2 capsules of Lactezin is insignificant.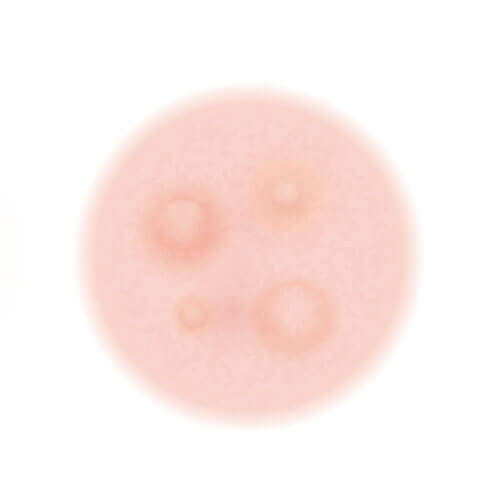 Pimples while taking Lactezin
Continue taking 2 capsules Lactezin daily to address mild to moderate acne. Based on clinical studies, there are cases where pimple appear in the first 2 weeks but will eventually disappear and improve within 8 to 12 weeks.
Try Lactoferrin + d-Alpha Tocopheryl Acetate + Zinc (Lactezin)!
It contains a formulation of 3 ingredients that helps improve skin appearance and helps lessen pimples with regular intake.
If symptoms persist, consult your doctor.
SOURCES:
https://www.niams.nih.gov/health_info/acne/
https://lactezin.com/faqs/proper-use-lactezin/
https://lactezin.com/wp-content/uploads/2017/05/Lactezin-Clinical-Study-to-Determine-Efficacy12.pdf
Frequently Asked Questions
Do you have questions? We have answers!
Clinical Studies
Find out more about the science behind Lactezin here.
Testimonials
Know what others say about Lactezin