How to Build a Skin Care Routine for Lesser Blackheads
---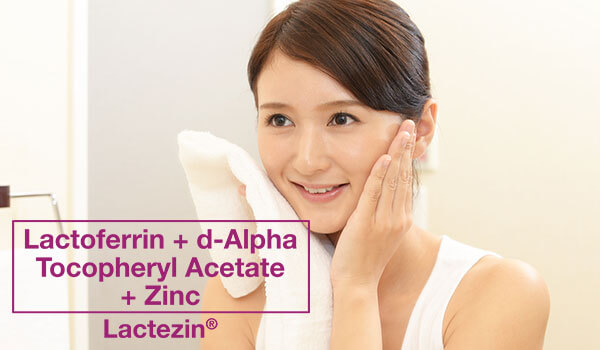 Blackheads are like an itch that never goes away. Once removed, they persistently come back over and over again. Below, we listed some simple steps and products that you can follow to easily lessen blackheads.
STEP 1: Wash your face with a gentle, water-soluble cleanser that contains a chemical exfoliator.
While scrubbing cleansers and soft bristled cleansing brushes can make the skin feel squeaky clean, overdoing it can cause more problems for your acne-prone skin. Exfoliant beads, fruit pits, and nutshells cause micro-tears which can make your skin more susceptible to damage.
Substitute your daily facial wash with a cleanser that has a chemical exfoliator like salicylic acid. These types of cleansers can gently exfoliate the skin while thoroughly cleaning it. Chemical exfoliators like salicylic acid can also dissolve impurities and lessen blackheads which are dead skin cells clogged inside the pores.
STEP 2: Use oil-free gel moisturizers and SPF
Every person with oily skin knows to avoid overly emollient lotions and creams because of its tendency to clog pores. Gel moisturizer is the way to go especially if you have oily skin. One might think skipping moisturizer can help alleviate oily skin—it doesn't. In fact, skin dryness or dehydration triggers the production of more sebum.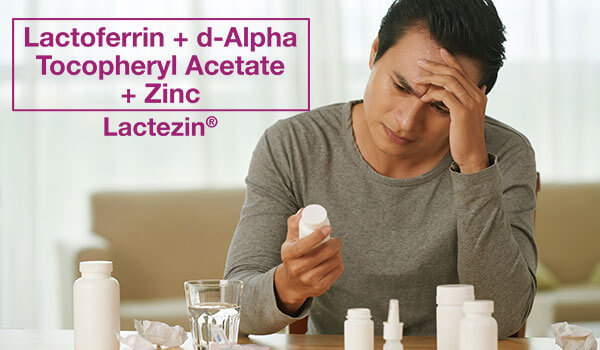 Gravitate towards moisturizers with a light gel texture and an oil-free formula and protect it from further damage with SPF. This duo creates a thin barrier on top of the skin to prevent excess sebum caused by environmental threats. This way, the skin stays firm, the pores stay small, and the skin's moisture level is balanced.
STEP 3: Use a retinol treatment
Retinoids' anti-aging benefits have proven to be beneficial for acne-prone skin too. Its quick cell turnover helps pores be less susceptible to getting clogged. Retinol also works to improve the way the skin grows and sheds so it decreases acne production.
If you want to help lessen blackheads from the inside, why not incorporate Lactoferrin + d-Alpha Tocopheryl Acetate + Zinc (Lactezin) into your skincare routine? Its formulation of ingredients help treat different kinds of acne problems including blackheads. Lactoferrin helps fight pimple-causing bacteria, reduces sebum and inflammation, Vitamin E helps maintain healthy skin cells, and Zinc has oil-regulating properties that helps heal and rejuvenate skin.
Lactoferrin + d-Alpha Tocopheryl Acetate + Zinc is the generic name of Lactezin. If symptoms persist, consult your doctor.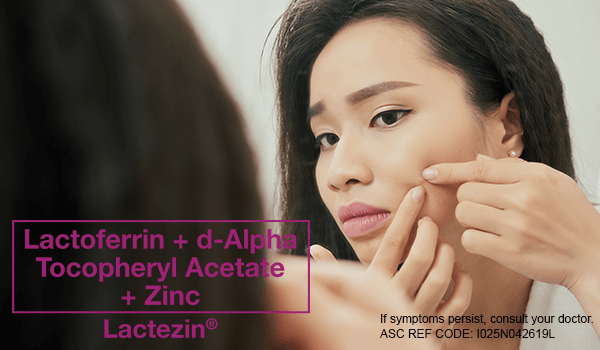 SOURCES:
https://www.paulaschoice.com/expert-advice/skincare-advice/acne-and-breakouts/bye-bye-blackheads.html
http://www.totalbeauty.com/content/gallery/blackhead-guide/p71402/page6#psyUIlf1OggjSXs5.99
https://www.huffpost.com/entry/how-to-get-rid-of-blackheads_n_5a3c2e1fe4b06d1621b31a72
Frequently Asked Questions
Do you have questions? We have answers!
Clinical Studies
Find out more about the science behind Lactezin here.
Testimonials
Know what others say about Lactezin