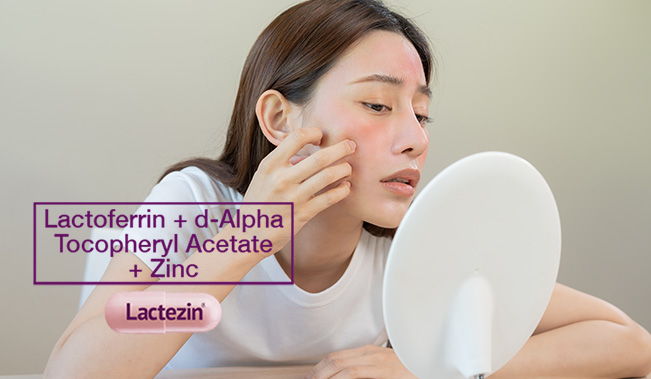 How to Treat Dry Skin Before It Leads to Acne Breakout
Don't ignore your dry skin. Know that you can still get acne even without having oily skin. Read how dry skin contributes to acne and ways to treat it.
Read more
---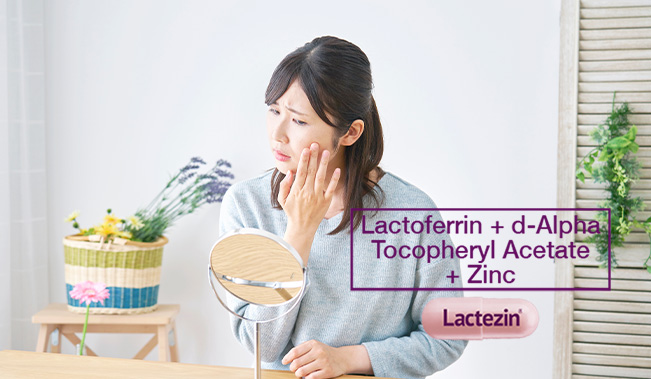 Banish Acne Caused by Dry Skin With These Hydrating Ingredients
If unaddressed, dry skin can lead to acne. Here is a list of hydrating ingredients that can help keep the skin healthy and prevent pimple problems.
Read more
---
Frequently Asked Questions
Do you have questions? We have answers!
Clinical Studies
Find out more about the science behind Lactezin here.
Testimonials
Know what others say about Lactezin